Tanzania rolls out new electronic passport system
Tanzania on Wednesday launched its new e-immigration system, designed to improve border security and migration at home while the new passports comply with international travel standards across the globe.
"Tanzania is taking a leap forward in providing an electronic passport for our citizens," said Anna Peter Makakala, Tanzania's Commissioner General of Immigration, during an unveiling ceremony in Dar es Salaam. "Our people will be proud knowing they are carrying one of the most secure and modern passports in the world and can take advantage of some of the most advanced technology available."
President John Magufuli praised Makakala's team for their forward-looking success and the cost savings they delivered while bringing the new system online.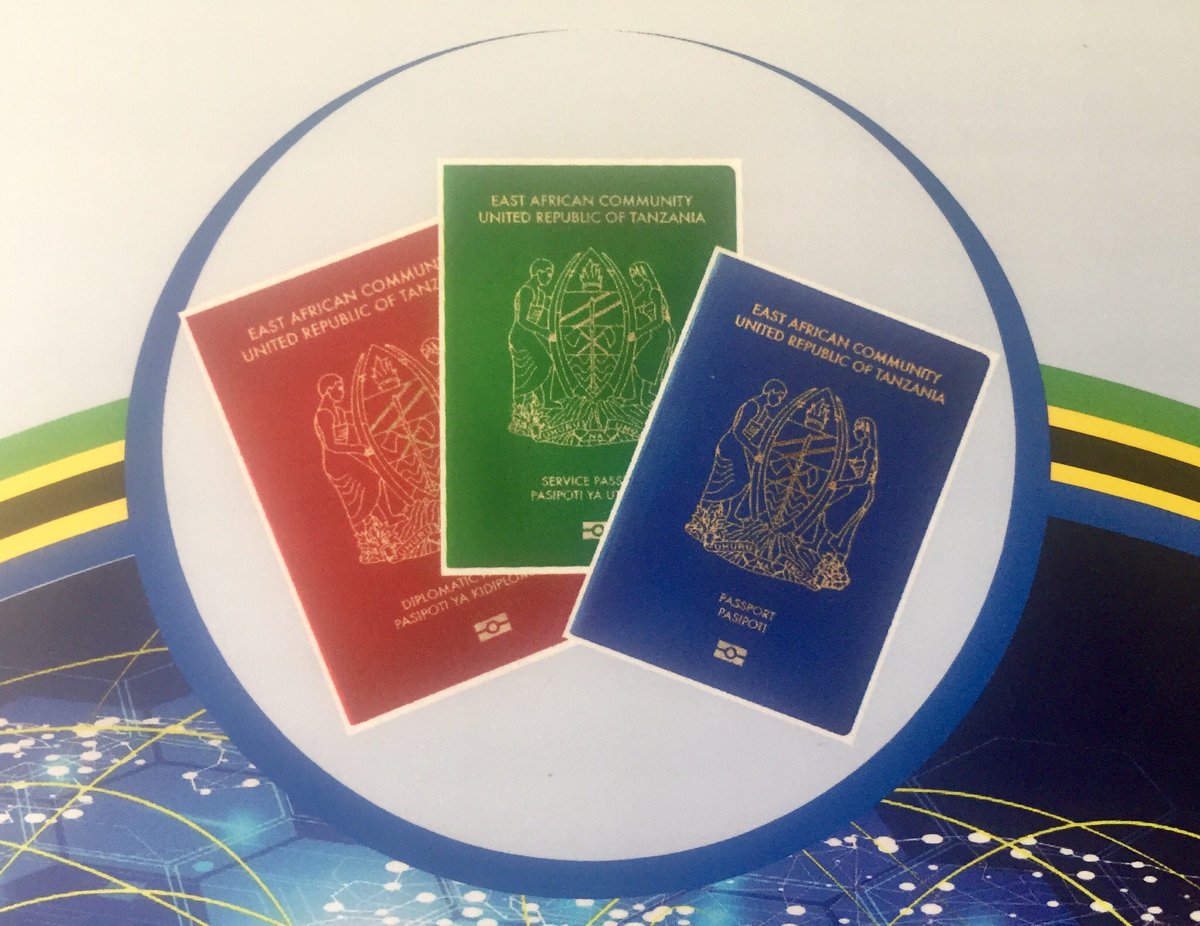 The passports feature images of the country's landmarks, such as Mount Kilimanjaro and Zanzibar's House of Wonders. Inside is a tamper-proof contactless chip embedded in a polycarbonate page of the passport book, manufactured by United States firm HID Global with support from Ireland, where it will be manufactured.
Among the benefits is an emergency passport available on a smartphone in the event of lost or stolen documents while traveling. It's verified electronically by the embassy to allow a Tanzanian traveler to get needed documentation with less difficulty.
Tanzanians are encouraged to begin making the switch to the new passports, which will serve for 10 years and cost about USD$67. The old passports will remain valid until 2020.
Images: Governments of Tanzania and Ireland