DRC: Katumbi announces long-awaited challenge to Kabila presidency
Congolese politician Moïse Katumbi announced on Monday the creation of "Ensemble pour le Changement," a new electoral movement he vows will "end the dictatorship" of President Joseph Kabila in the Democratic Republic of Congo and pave the way for victory in December 2018 elections.
The exiled Katumbi will challenge Kabila for the presidency, and said he will return to the DR Congo by June to make his candidacy official but has not yet revealed additional details. The unveiling of his new political organization followed a weekend meeting with dozens of opposition leaders in South Africa, and a public march with members of the Congolese diaspora in the streets of Johannesburg.
"You have chosen me to lead our movement to the election victory. I accept with humility and responsibility," Katumbi said during the Ensemble announcement.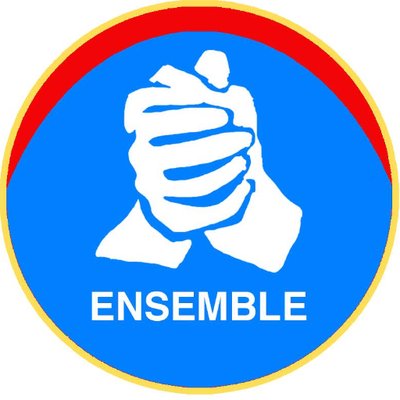 It follows long speculation that Katumbi – a former provincial governor and presidential candidate himself, who fled DR Congo in 2016 when faced with arrest – would return to challenge Kabila, whose refusal to leave office or hold elections aggravated tensions in the resource-rich Central African nation. Katumbi is a widely popular opposition leader whose viability as a candidate is supported by the citizenry and the 2017 poll data.
In a short video, Katumbi promises to put an end to the poverty, violence, corruption and human rights violations, and said another DR Congo is possible that will return the lives of its citizens – particularly Congolese youth – to peace and prosperity. The commitment to change requires capable, experienced leadership to build on Congolese resources as the nation transforms into a continental leader, he adds.
The candidate said he will not accept a country taken hostage by corrupt leaders, and envisions a democratic future where all citizens benefit from their work and build a future together.
To view the full Katumbi announcement video, see the "Le Serment" link.
Images: Ensemble pour le Changement