NatGeo issue confronts race and racism – starting with its own history
National Geographic magazine has devoted an April 2018 special issue to exploring race and racial history, in part as the United States honors the 50th anniversary of the death of Dr. Martin Luther King Jr. on April 4. What's getting a lot of attention, though, is the magazine's own history of racism.
In an essay from Susan Goldberg, the editor in chief at National Geographic, she explains the decision to evaluate archived issues, like the one above, and their own pages first.  That task was entrusted to John Edwin Mason, a University of Virginia professor specializing in the history of photography and the history of Africa – what Goldberg calls a "frequent crossroads" for the magazine's globally recognized brand of storytelling.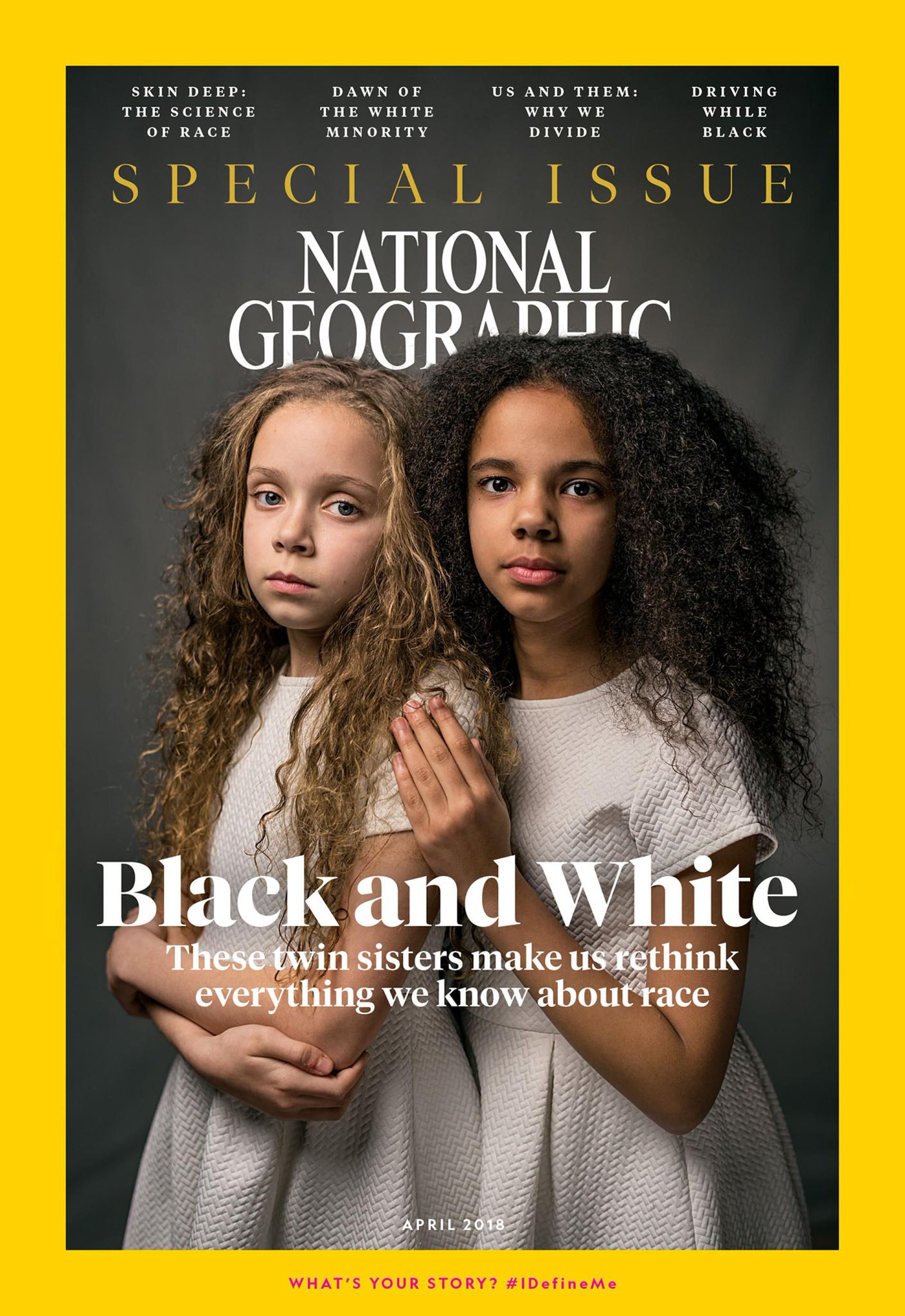 "It hurts to share the appalling stories from the magazine's past," Goldberg said. "But when we decided to devote our April magazine to the topic of race, we thought we should examine our own history before turning our reportorial gaze to others."
Mason took to the archives with an unflinching gaze at, among other things, a report from the crowning of Haile Selassie in Ethiopia in 1930, or the way South African gold miners were portrayed in 1962.
"Americans got ideas about the world from Tarzan movies and crude racist caricatures," he said.
"Segregation was the way it was. National Geographic wasn't teaching as much as reinforcing messages they already received and doing so in a magazine that had tremendous authority. National Geographic comes into existence at the height of colonialism, and the world was divided into the colonizers and the colonized."
The result, for example, is a story about South Africans entirely without their own voices, just one of many that illustrated the magazine's need to confront its own past. It is possible, Mason concludes, for a magazine to open people's eyes and to close them at the same time.
To view the entire Goldberg essay, see this link.
To see the team working on this special issue, check here.
Image: Nat Geo, September 2005