Chinese experts arrive in Kinshasa as Ebola death toll reaches 27
After a 10-day lull in new Ebola virus cases, the Ministry of Health in Democratic Republic of Congo has confirmed a case in the community of Iboko.
"This is a contact of a probable case who died in late May," said health minister Dr. Oly Ilunga in Thursday's daily update. "The contact was known and followed by our surveillance teams."
There are also two new suspected cases in Bikoro and three in Wantaga. The new cases bring the total number of Ebola victims to 62, including 38 confirmed cases, 14 probable and 10 suspected.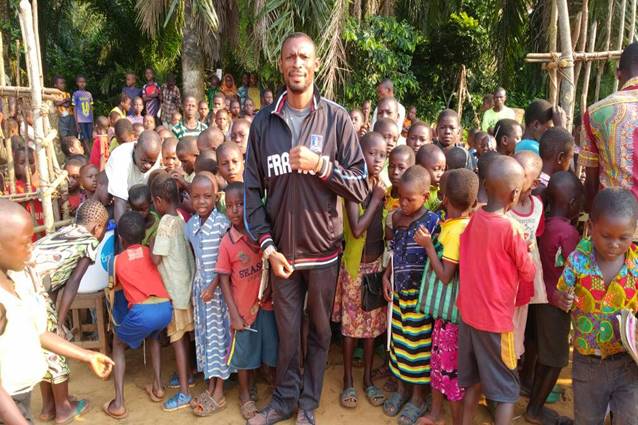 At least 27 people have died since the outbreak was first reported, while 10 people have survived the illness and been released from treatment. In addition to medical care, teams have been providing public education to communities, including sessions for children, and disinfecting motorbikes in communities where transportation played a role in the spread of the illness.
The Ebola outbreak was declared on May 9, after government officials confirmed two cases in the lakeside town of Bikoro in the country's northwest.
"We are still on full Ebola response mode," said Tedros Adhanom, the World Health Organization Director General. "We have deployed 164 experts to support the efforts."
A new team of Chinese experts will arrive in Kinshasa on Friday to assist the Congolese health authorities. Tedros, who has traveled once to the DR Congo to oversee the response, said he expects to return to the field next week.
The number of people vaccinated has reached 1,826, including 673 in Mbandaka, 398 in Bikoro, 725 in Iboko and 30 in Ingende, the health ministry said.
Images: Ministry of Health, DR Congo