Okpokwasili named MacArthur grant recipient
Okwui Okpokwasili, a choreographer and dancer of Nigerian descent, has been named a 2018 MacArthur Foundation Fellow and the recipient of what are commonly called the MacArthur "genius grants." She'll receive USD$625,000 across the next five years, as well as the visibility that comes with the prestigious award.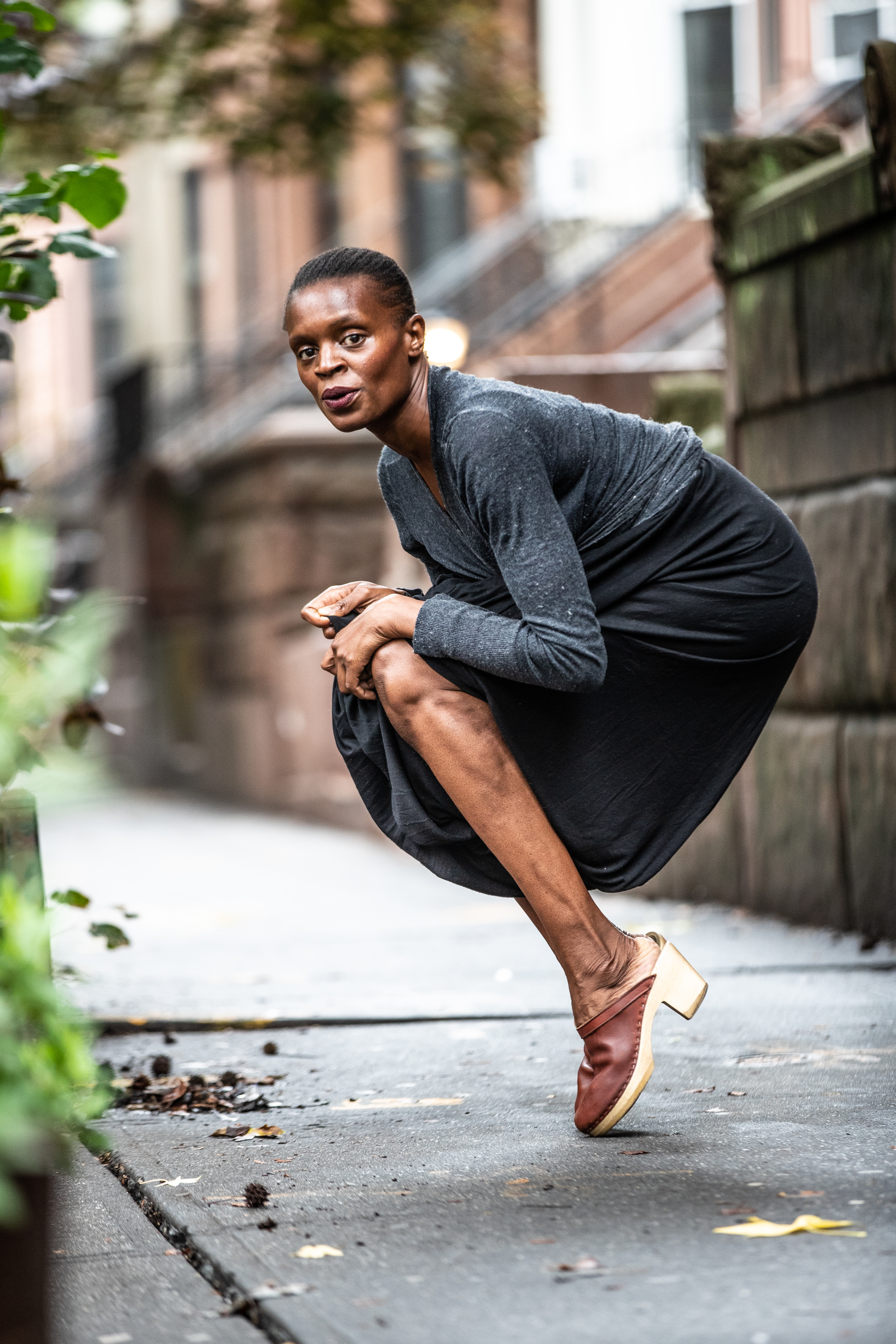 Okpokwasili, raised in the Bronx borough of New York City, is known for multidisciplinary pieces that integrate song, dance, spoken word and the visual arts in experimental ways. Her work is inspired by the stories of Africa and African women, including a four-woman show spurred by the "Bring Back Our Girls" movement in Nigeria, and the prior experience of Igbo women revolting against the British.
"The piece captures African and African American women entangled in the shadows of the forgotten women who came before them, while attempting to write their own futures," the foundation said. "The memories of the embodied protests and the collective actions of Nigerian women from the past come rushing back into the present in unwieldy pieces."
Okpokwasili says those stories serve as a springboard for "Poor People's TV Room," while a new performance she's working on is based on the significance of women's hair in West African nations.
"This fellowship gives me more courage and it gives me more hope that I will never be satisfied and I will never be done," Okpokwasili said.
The MacArthur Foundation supports progress in the arts, on climate change and criminal justice, and other compelling global issues in 50 countries. In addition to Chicago, MacArthur has offices in India, Mexico, and Nigeria.
Africans who received MacArthur grants have come from Ethiopia, Ghana, Libya and beyond, including Nigerian author Chimamanda Adichie in 2008.
To learn more, or see all 2018 MacArthur Foundation Fellows, see this link.
Image: MacArthur Foundation