Tedros warns 'we may only be seeing the tip of the iceberg' on virus
A team of World Health Organization experts left for China on Sunday, as WHO Director General Tedros Adhanom Ghebreyesus warned that the world must remain vigilant as public health officials assess what he described as some troubling trends of the coronavirus.
"The 2019nCoV spread outside China appears to be slow now, but could accelerate," he warned. WHO remains focused on containment of the infection, now called Novel Coronavirus Pneumonia (NCP) in China, but all countries must leverage the window of opportunity to prepare for its possible arrival.
"There've been some concerning instances of onward 2019nCoV spread from people with no travel history to China," Tedros said. "The detection of a small number of cases may indicate more widespread transmission in other countries; in short, we may only be seeing the tip of the iceberg."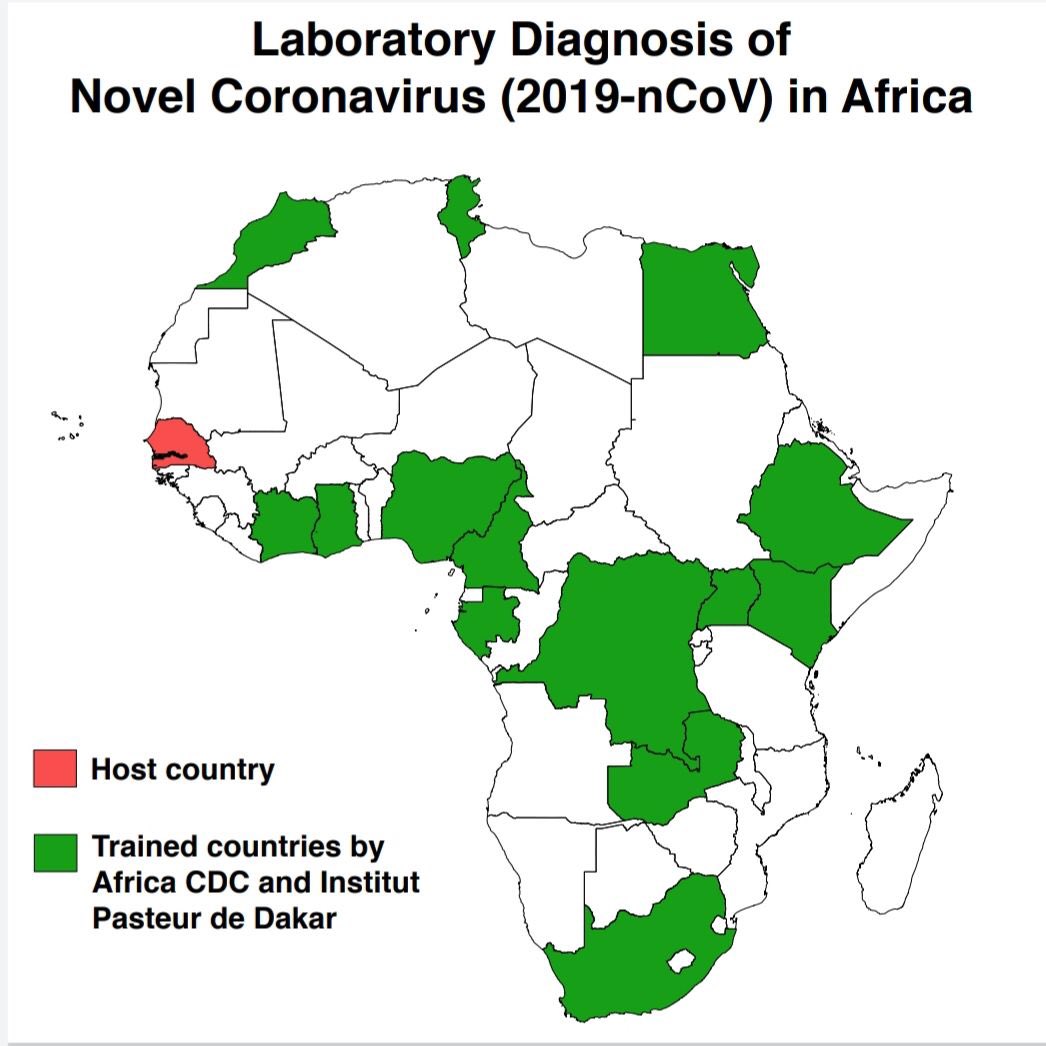 He urged all countries to step up efforts including lab capacity for rapid diagnosis, contact tracing and other tools to respond to the public health emergency. Africa Centres for Disease Control and Prevention said experts from the countries mapped on the right all returned home Sunday with new training and kits for testing.
"I reiterate my call on all countries to share what they know about 2019nCoV in real time with WHO. I reiterate my call for calm. I reiterate my call for solidarity – human, financial and scientific solidarity," Tedros said. "Any breach in solidarity is a victory for the virus."
There are no confirmed cases of the coronavirus on the African continent, according to the Africa CDC on Friday. Yet WHO has identified 13 countries as priority-risk African nations, including Algeria, Angola, Cote d'Ivoire, the Democratic Republic of the Congo and Ethiopia. Also on the list are Ghana, Kenya, Mauritius, Nigeria, South Africa, Tanzania, Uganda and Zambia.
The latest death toll from China has reached 908, while the total number of confirmed infections neared 36,000, Chinese officials said Sunday.
Image: WHO file