Kéré's prize-winning architecture seen across Africa
Architect Diébédo Francis Kéré, a native of Burkina Faso, was awarded this years top prize in architecture for his climate-focused work, much of it in West Africa and in Kenya, Sudan and other parts of the continent.
Kéré was named this year's recipient of the Pritzker Architecture Prize for pioneering work the committee described as "sustainable to the earth and its inhabitants – in lands of extreme scarcity." The announcement praised buildings that demonstrate beauty, modesty, boldness and invention, while expressing Kéré's commitment to sustainability.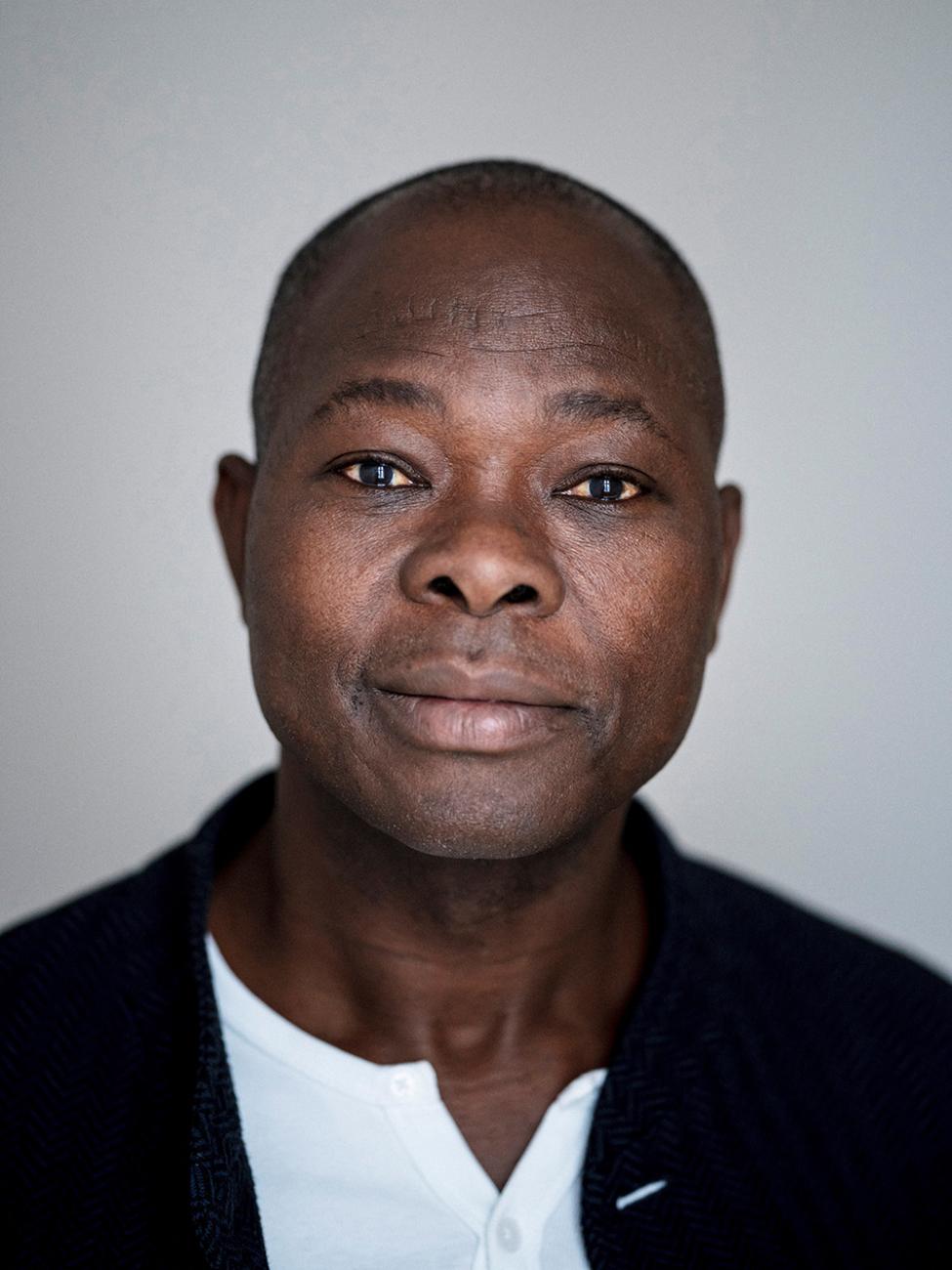 "He is equally architect and servant, improving upon the lives and experiences of countless citizens in a region of the world that is at times forgotten," said Pritzker.
Above, for example, the Burkina Institute of Technology is designed to collect rainwater underground. And the school and library at Gando, as with a number of Kéré designs across Africa, relies on cooling clay walls to counter the heat while decreasing the need for air conditioning. In Kenya, the Startup Lions Campus also has a passive cooling system that relies on the use of local stone materials.
"I am hoping to change the paradigm, push people to dream and undergo risk. It is not because you are rich that you should waste material. It is not because you are poor that you should not try to create quality," says the Berlin-based Kéré.
"Everyone deserves quality, everyone deserves luxury, and everyone deserves comfort. We are interlinked and concerns in climate, democracy and scarcity are concerns for us all."
Meanwhile, the design of the Benin National Assembly is inspired by the palavar tree. The parliament, under construction in a public park of Porto-Novo. integrates the spirit of democracy at the heart of sustainability.
"Kéré's designs are laced with symbolism and his works outside of Africa are influenced by his upbringing and experiences in Gando," said Pritzker. "The West African tradition of communing under a sacred tree to exchange ideas, narrate stories, celebrate and assemble, is recurrent throughout."
Images: Pritzker/Courtesy of Kéré and Lars Borges